Therefore, as you received Christ Jesus the Lord, so walk in him, rooted and built up in him and established in the faith, just as you were taught, abounding in thanksgiving.
Colossians 2:6-7

And let us consider how to stir up one another to love and good works, not neglecting to meet together, as is the habit of some, but encouraging one another, and all the more as you see the Day drawing near.
Hebrews 10:24-25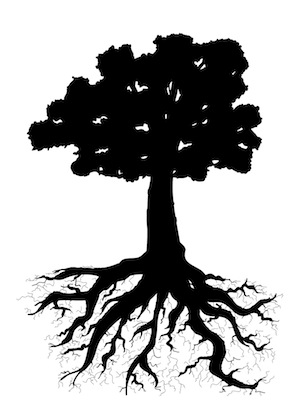 Purpose
The church is a precious gift from our gracious God, and being a part of a discipleship small group is one way that we enjoy the blessing of community that God has given us. We believe that God calls us to abundant life and to obedience to his Word, nourished by the Spirit he has given to us.
The purpose of small groups at TPC is to gather together with other believers so we can encourage one another to grow in our faith and become effective disciples of Christ through bible study, prayer, service and fellowship. It is here in this group setting that we also learn and become equipped to help others become followers of Christ.
Our small Groups are frequently the place where significant life change occurs, where people feel safe discussing real life and real life issues. They are encouraged, equipped, and challenged to become more faithful disciples of Jesus Christ… and to spur others on in their walk with Christ as well.
What do our small groups study?
Our small groups consist of 2-12 people, who together study the Bible and seek to be hearers and doers of God's Word. Some groups study a particular book of the Bible, others read through a book by a Christian author, others do a study with an accompanying DVD and others meet to discuss a particular passage from Scripture.
How are small groups formed?
Our small groups are formed when two or more people decide to commit to meet together regularly for an extended period of time (most agree on at least one year).
At least one time annually (usually in January) the church offers an opportunity to sign up for a new group. However, new groups can be formed at any time when people express interest, and the small group ministry team is available to assist potential leaders or group members at any time during the year.
How often do they meet?
Most groups meet once a week, but others meet every other week. Some groups take a break during the summer when vacation schedules are difficult to coordinate. They may continue to meet for monthly times of fellowship and service during these summer months.
Where do small groups meet?
Small groups meet in a variety of places, depending on the needs of the people of the group. Many groups meet in the home of one of the small group members, other groups meet at church and some meet at a place in the community, such as a local restaurant.
How can I join a small group at TPC?
Contact Harry Albert or call the church office at 919-544-2872 if you are interested in leading a small group, joining a small group or if you would just like more information. The small group ministry team is eager to help you get connected with other believers so that together, you may grow more deeply in your relationship with Christ.
Save